ULTIMA RADIO & RACHET BRONCO
| | | | |
| --- | --- | --- | --- |
| Mittwoch 18.04.2018 | 20:00 | 10 Euro | hosted by Der Euler |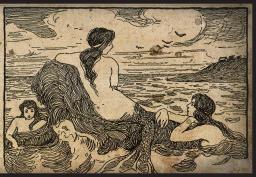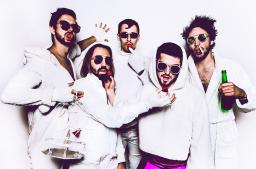 ULTIMA RADIO | RACHET BRONCO
Mit "A Thousand Shapes" veröffentlichen Ultima Radio ein experimentierfreudiges und dennoch in sich schlüssiges Erstlingswerk, dass die Genregrenzen des Stoner Rock nonchalant durchbricht und dennoch in dessen Orbit rotiert. Exzentrisch und eigenwillige wühlen sie sich durch den Crossover der 90er, den Nu-Metal der 00er und okkupieren diese und zahlreiche andere Stile als geschickte Arrangeure, kompetente Instrumentalisten und gesellschaftskritische Texter. Stoner Rock und klangliche Vielfalt vormals Gegensätze, nun durch die junge Grazer Band zu einer Symbiose zusammengeführt und auf Tour dem Publikum live ebenso eindrucksvoll dargeboten.
Rachet Bronco is CHAOSROCK from Tyrol, Austria. Out of the blue this crazy band came to do what ever they want and play their music as loud as they want.
In 2016 their career started in Grenoble, France, where they played their first show as the headliner of Divercities Festival. Shortly afterwarts they released their first single "High" which came out with a music video.
In December 2017 Rachet Bronco released their debut album "Strawberry" with a stunning show at the Treibhaus Innsbruck.
---